How to arrange an appointment: You can arrange your initial psychotherapy appointment by emailing me or by phoning 07479 668806 (please do not send texts to this number as these texts are not checked regularly)
Getting to your appointment: I am based in Bristol on St. Edyth's Road in Sea Mills.  There is plenty of free parking available at all times.  I am also in easy reach of Sea Mills station (on train line from Clifton / Redland / Montpellier / Temple Meads etc.)  Buses no. 4, 508, 901, 777A, X5 and 3 all stop near by.
Practical arrangements: Appointments are 50 minutes long.  Please don't ring the bell until your exact appointment time as I do not have a waiting room.  If your child is attending without you and you wish to wait for them, there is a nearby cafe which is open during working hours.  There are also local shops.  For younger children it's usually helpful to meet parent(s) / carer(s) alone first, for adolescents this will depend a lot on how your child feels about this and we can discuss in advance what feels more helpful.
Cost: £55 per session (50 minutes).  State of Mind Assessment reports cost £55 for a summary report or £130 for the full (highly detailed) report.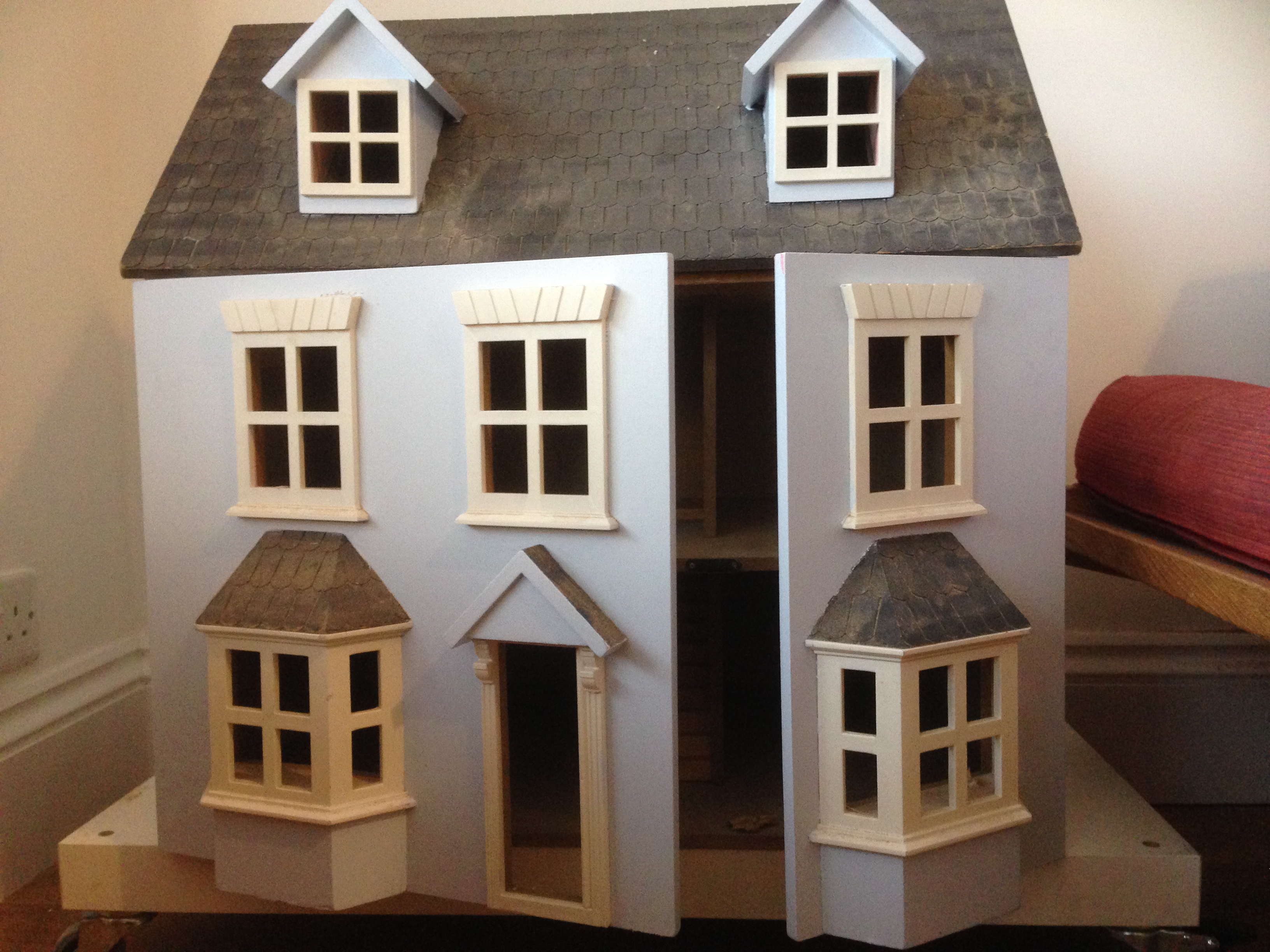 Confidentiality: Sessions are confidential, however if I have reason to believe that your child is at risk of harm in any way then I will discuss this with your child and will let you know of issues of major concern.  This will be discussed in more detail with yourself and your child at the start of the work.
What to expect: For younger children there are a range of age-appropriate toys, including dolls house, farm, lego, puppet theatre and sand tray, as well as toys for infants.  There are drawing materials for children and adolescents who wish to use these.  A couch is available for anyone who wish to make use of this, as it can feel more comfortable not to be face-to-face.